Paul Watson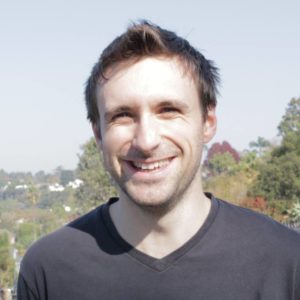 Paul Watson is a director of CONIFA with extensive experience in football development, coaching and even playing as a former semi-professional footballer. From 2009-10 he became the youngest international football manager in the world as coach of the Pohnpei State football team and manager of the Federated States of Micronesia team, an experience about which he wrote the 2012 book Up Pohnpei. The game in Pohnpei is now thriving, and Paul is striving to replicate this success in other nations through his work with CONIFA and Uncharted Football, which has evolved due to Paul's determination to change lives through football by bringing the game to nations who, for various reasons, have fallen outside FIFA's remit.
Lucy Watson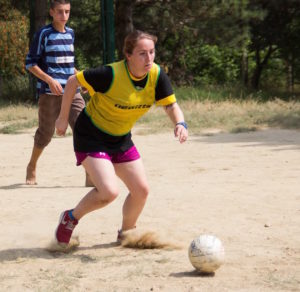 Lucy Watson is a British PE teacher with a passion for making sport accessible for everyone. She believes that access to sport can drastically improve lives, delivering benefits ranging from physical to social and psychological. She has put down the board pen and picked up her football boots and is looking forward to representing Uncharted Football in our various target nations over the coming months.
Sascha Düerkop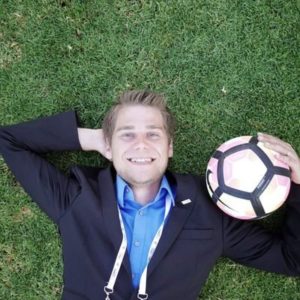 Sascha Düerkop is German mathematician and logistics researcher who co-found CONIFA in 2015 and is the organization's general secretary ever since. Being the head of admin of a globally acting football organisation has changed his life entirely and opened his eyes for the meaningful contributions that football can make to tackle social issues. Sascha represents Uncharted Football in continental Europe and helps uniting people and partner organisations to help football strive in places Uncharted Football works in.